FireSparkle Productions provide Filming and Photography Services to a diverse range of clients.
FireSparkle Productions is an independent business based in Wellingborough, Northamptonshire. Business owner - Luke - set-up the business in 2016 whilst studying Media Production & Moving Image full-time as a mature student - where he subsequently graduated with a BA Hons 1st Class Degree.
 Luke is a father of two children aged 6yrs and 9yrs, who are equally as busy as Luke was as a child, taking part in Dance, Swimming, Karate, Football, and Basketball between them.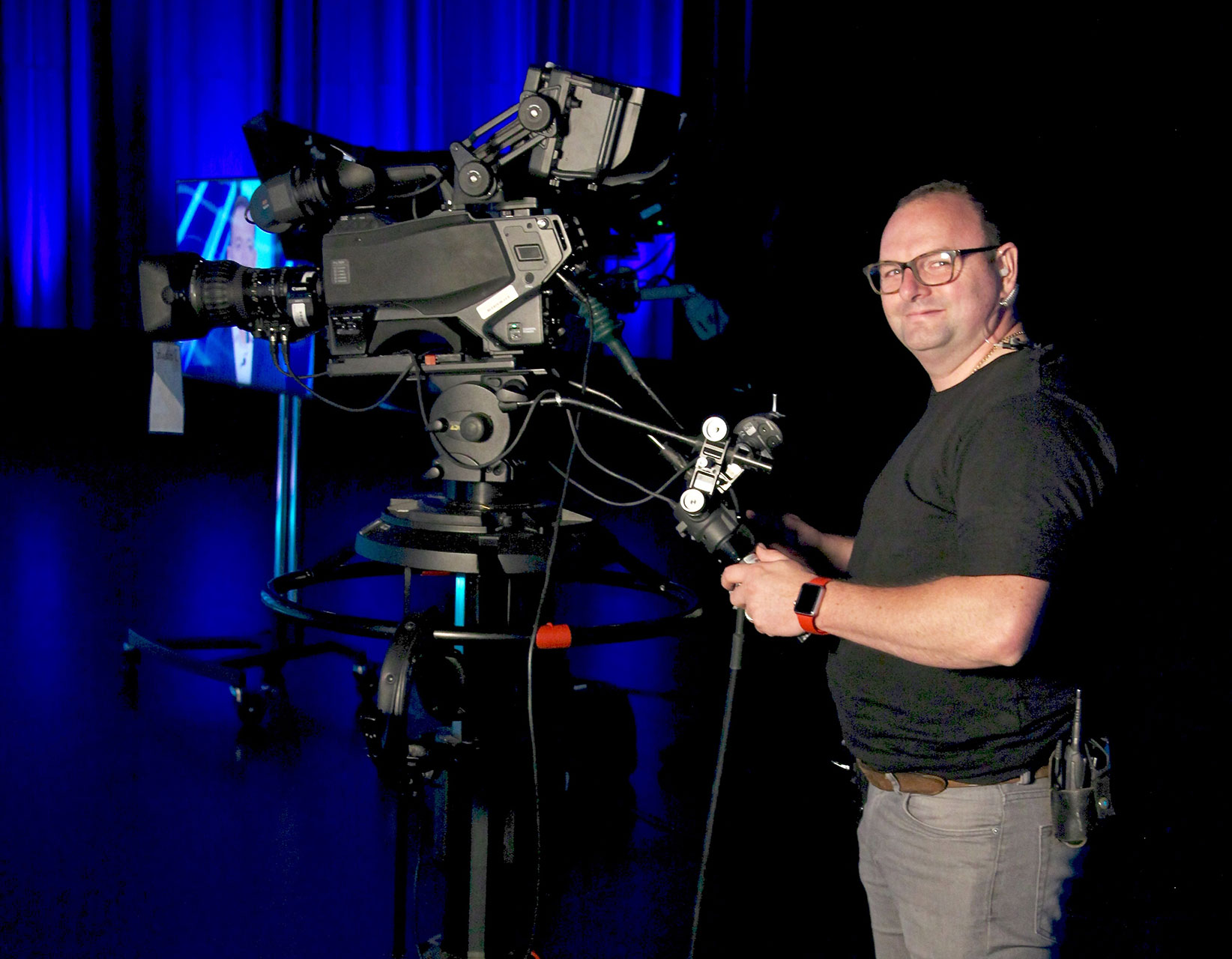 He found that there was a demand for high quality filming and photography both in the local area, and nationally, with a great turnaround time - many of our current clients were left waiting weeks or even months for their images and footage with their former providers.
As a result FireSparkle Productions was born and Luke has driven the business forward ever since, gaining more clients year on year, and retaining them. 
Luke puts an emphasis on ensuring he goes that extra mile for his clients, delivering high quality results time after time, and making the entire process hassle-free.
We have become one of the go-to providers of filming and photography for local theatrical companies and dance schools, Luke performed in amateur theatrical productions for 26 years, and studied dance at The Pitt Draffen Academy of Dance, and Kilburn School of Dance for several years as a youngster - this gives Luke a distinct advantage in that he can anticipate what is coming next on the stage, and as a result gets great footage and photos.
What makes us different?
We are a full-time business rather than doing it as a hobby, this means that we dedicate the time to our clients - if we have been contracted to film / photograph a show we will attend several rehearsals so that we know how the show works. We will also go that extra mile and provide you with photographs of your rehearsals that you can use to promote your show, and upon arrangement we can also create a promotional video especially for use on Social Media etc.
It also means that we can give our Corporate clients the time and energy that their project requires and deserves - we don't have to rush at the end of the day, or try to arrange weekend filming. If we need to re-film an element, or you change your mind on the dialogue or images we can re-visit at your convenience.
We have a great turnaround time - Corporate filming & photography is usually edited and delivered within 4 working days (sooner if deadlines require it). Theatrical & Dance filming and photography is edited, duplicated to DVD and dispatched direct to peoples home addresses within 2 weeks of the performance (usually sooner).
Booking in advance is essential as we are often booked several months ahead, this doesn't mean to say we won't accept last-minute requests, but we cannot guarantee we will be available.
Did You Know? In addition to running FireSparkle Productions, Luke also works Freelance in Broadcast Television as a Camera Assistant & Junior Operator? His Credits include; Bastille Live at the Royal Albert Hall, The Horne Section Television Programme filmed at The London Palladium, Chvrches Live at The House of Vans, Dubai TV, Saturday Morning Savage, BT Sport Score, European Champions Cup Rugby, Rugby Tonight, and EE Corporate Communications.
If you have any filming or photography requirements please do get in touch for a no-obligation discussion on how we can help you.
I look forward to seeing you soon!
Luke Sheehan
Owner - FireSparkle Productions
BA Hons Media Production & Moving Image (1st Class)